Darpa Genisys
7680x4320

CLICK RIGHT MOUSE BUTTON TO PICTURE AND SET A DESKTOP OR DOWNLOAD IMAGE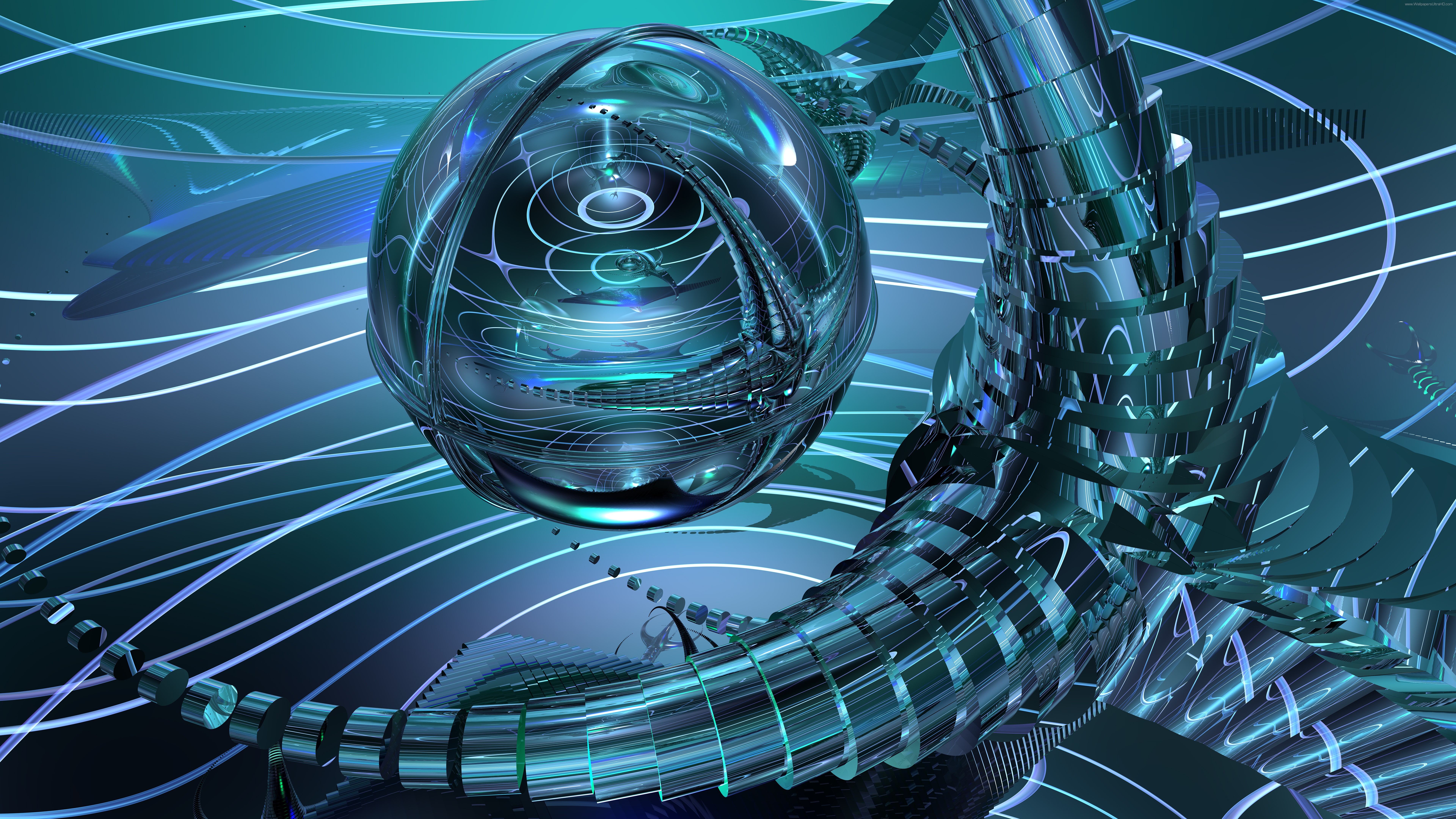 7680x4320
Darpa genisys Ultra HD picture inspired by Terminator movie
This modern, sci-fi wallpaper deals with power, technology, and life. All this is present even in the most basic design – a claw holding a sphere in place (sharpness placed against roundness).
Despite the abstract nature of the imagery, the central theme is crystal clear: a translucent sphere with water (or what appears to be water) contains strange aquatic creatures. The sphere is held in thin air by a menacing, chromatic claw. Apparently, the intelligence that built the claw and the sphere far surpasses that of the creatures contained therein. It might be an amusement park or a facility of a much more menacing designation. We cannot tell which it is and that's a part of the overall mystery.
From a graphic standpoint, the wallpaper gives and old-school sci-fi game vibe from the time when games were good and developers driven. The background goes deeper and consists solely of contrasting curvatures; further complimenting the themes of energy and containment.

free for download and use as desktop wallpapers NOT for share or another websites