Fractal picture
7680x4320

CLICK RIGHT MOUSE BUTTON TO PICTURE AND SET A DESKTOP OR DOWNLOAD IMAGE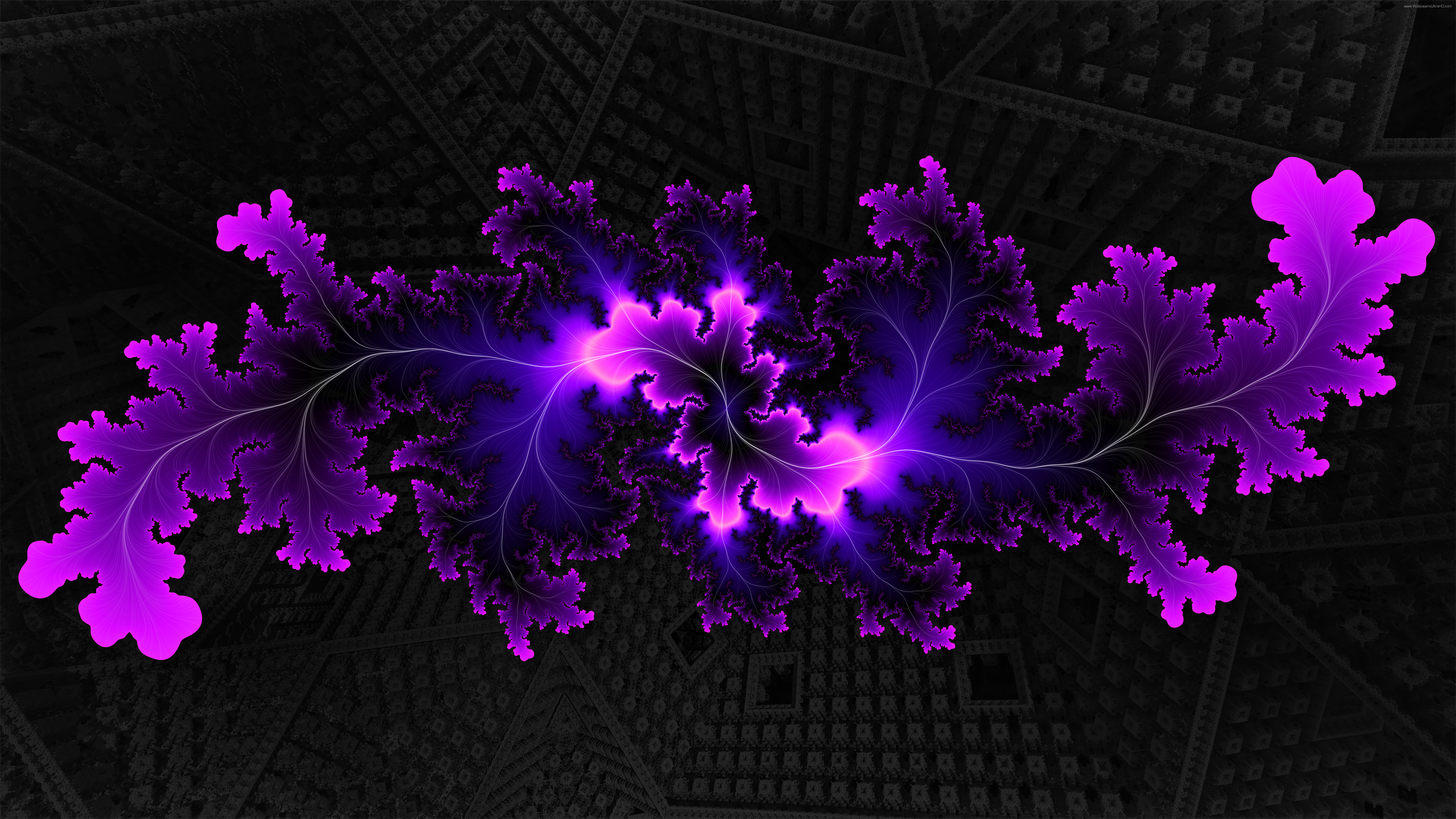 7680x4320
Abstract pink
A fractal wallpaper. What could be more beautiful than a fractal? A fractal is a special kind of shape. Zooming in indefinitely does not bring the observer to a limit, quite to the contrary. If zoomed into long enough, the fractal will resume its original shape. A shape within a shape within a shape… as in the famous Inception.
The second repetition of the fractal shape is already highlighted by a shining border and we can feel it coming closer.
The color pallet is a narrow but lush spectrum from light blue to purple which allows for a surprisingly saturated visual spectacle.
An otherworldly atmosphere is created by contrasting the full fractal with the sparse, dark, and geometrical background. The background appears to be a mock-fractal made up of architectural surfaces; as if being a building (or even a city) that's curved in space… providing a rhyme to the at-the-same-time cosmic and natural feel of a fractal.
BUY THIS POSTER

free for download and use as desktop wallpapers NOT for share or another websites