Gold pearl wallpapers
3D abstract

7680x4320

CLICK RIGHT MOUSE BUTTON TO PICTURE AND SET A DESKTOP OR DOWNLOAD IMAGE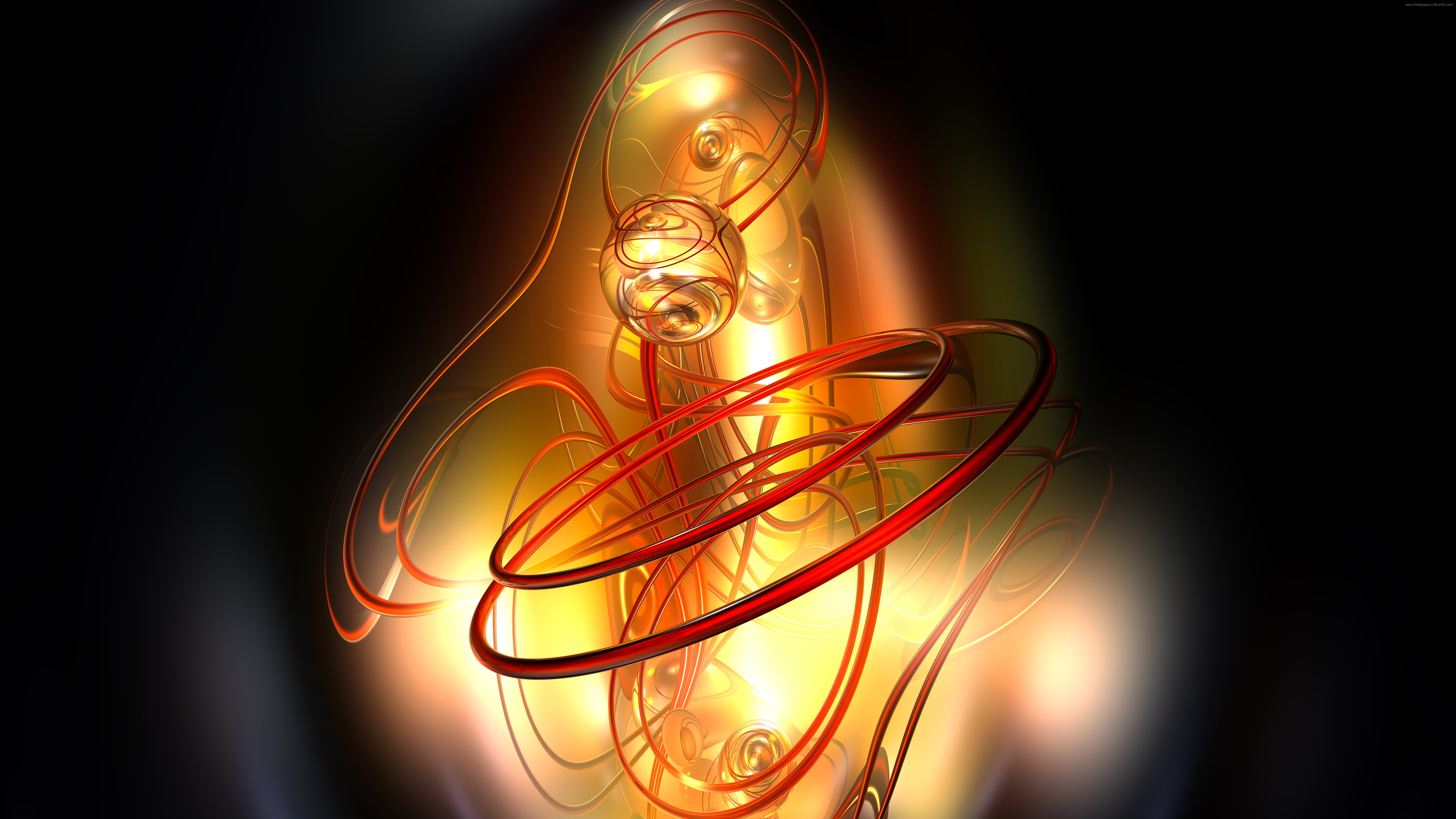 7680x4320
Gold pearl with red glass lines abstract wallpapers
What we see is not just any gold pearl. It is a perfect sphere beyond just the three dimensions. This rare, gold pearl stretches throughout all the dimensions of the Cosmos, never losing its perfect roundness in any one. The concept of rarity, of an object from not only this world is in fact the key appreciating it.
The gold pearl is not naturally present in all the dimensions and it is not perfectly curved; it needs to consume space-time in order to maintain itself. What are the costs and benefits of keeping it on is beyond our human comprehension.
Perhaps it is a machine that will in the end compensate for the ongoing expansion of the universe, allowing it to fall back onto itself in another big bang… perhaps it allows the universe to breathe in cycles of big bangs and collapses. Perhaps it is completely useless, or perhaps it does nothing.
Perhaps, we can just admire its weird, wonderful strangeness.
KW pictures:
gold pearl abstract picture, red, yellow, circle, lines, black, mirror
free for download and use as desktop wallpapers NOT for share or another websites