Red Circle 2 plasma wallpaper
7680x4320

CLICK RIGHT MOUSE BUTTON TO PICTURE AND SET A DESKTOP OR DOWNLOAD IMAGE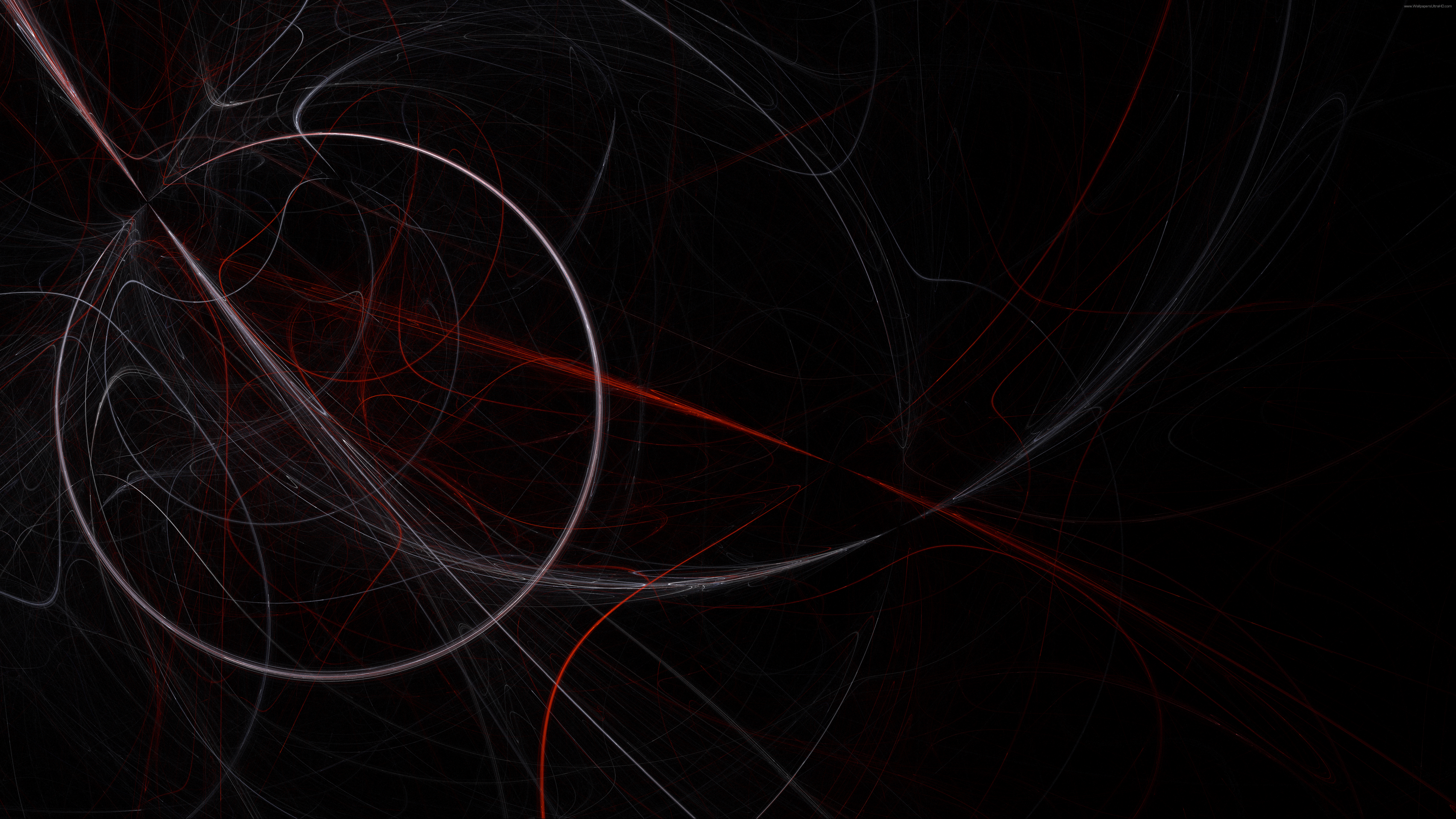 7680x4320
Red Circle 2 plasma line original background wallpapers
This wallpaper depicts a result of cataclysmic events. Despite its color pallet being limited to black, red, and white; it succeeds in fully conveying the force of a collapse. Both sides of the wallpaper are full of activity and tension – the left side explicitly and the right side implicitly.
The white circle we see on the left shoots out energy as if it were the event horizon of a black hole, sending out menacing red waves. The bolt of energy quite interestingly releases a white Fibonacci spiral as well, hinting subtly we are actually observing a basic natural phenomenon.
The right side is based around lines failing to meet – several sets of lines or intersections miss one another just by a little bit; this creates tension and tension creates energy.
The left side launches energy out, the right one accumulates it… the wallpaper – in spite and directly because of – quite paradoxically appears to be in a state of equilibrium.
free for download and use as desktop wallpapers
NOT for
share
or
another
websites